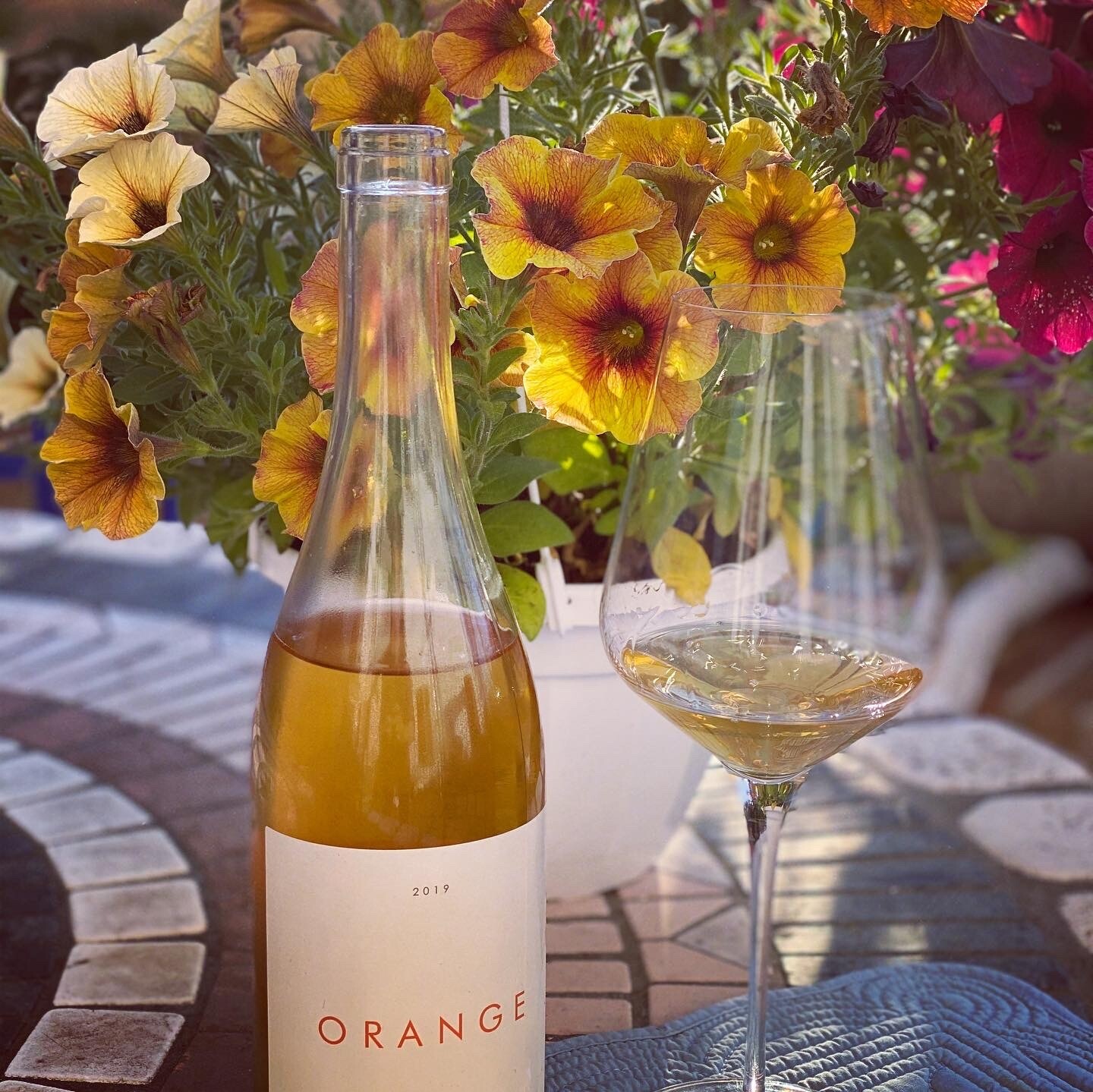 Orange 2019 Abbazia San Giorgio
SKU 00083
Product Details
When you sniff a glass of Orange, it is like travelling to the remote island of Pantelleria, 110 km south of Sicily, 70 km north of Tunisia. On this tiny volcanic island, where warm wind constantly blows and bends the vines to ground, the vines are UNESCO world heritage. And they carry the essence of this land so rough, so full of scents and colour: orange blossom, lemon, the saltiness of sea water carried by the wind, the blossom of the caper berries, all those wonderful mediterranean fruit, ranging from figs to almonds, grapes, pomegranate... all this can be found in this unique wine!
Perfect to enjoy alone or with seafood, pasta and vegetable dishes.
Made from the aromatic Zibibbo (Alexandria Muscat) grapes, which are softly crushed, maceration on the skins for 20 days, ageing 6 months in steel vats and 6 months in large chestnut barrels, this wine is a long-lasting journey to the centre of the Mediterranean. Battista Belvisi believes that making wine with adding anything is the right way. Thus, this certified natural wine is without added sulphites. Amazing!






Save this product for later