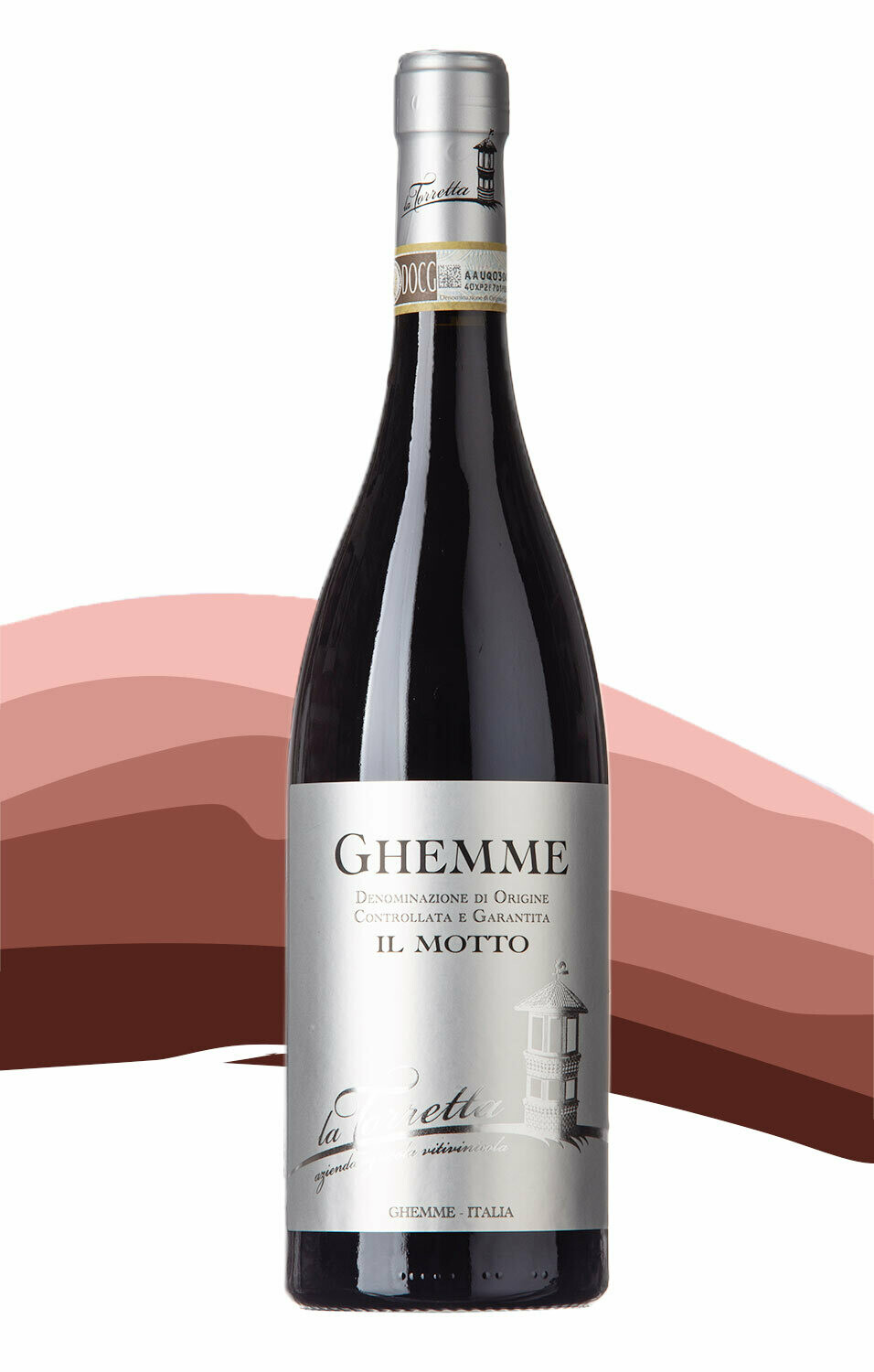 Ghemme DOCG "Il Motto" 2012 La Torretta
00096
Product Details
For all those Nebbiolo lovers, who enjoy the freshness of (relative) youth and the powerful, long lasting, complexity of this unique grape. The acidic soil of Ghemme makes it seem younger than its age, perhaps even a little too easy drinking.
As one of our Swedish friends put it: "this wine is a hug - it comforts and makes you feel warm and happy".
At first the scent is misleading, like in most natural wines, and you may expect it to be slightly imbalanced. Give it a moment to reveal itself in full air! Then, when taking the first sip, a bounty of red berries, cherry and plum emerge, enriched by nutmeg, chocolate, strawberry jam, cocoa, earth. All with great texture - not liquid, not solid… a great red, that we can't stop enjoying! Remember to open at least a couple of hours prior to consumption.
Save this product for later